About Us
Why shooting with us
---
Parque Rincón de Luna – Hunting Lodge is run and managed by its owners. The family is outdoor lover, very passionate about hunting and fishing. They have built this beautiful lodge to share with the people from all around the world this passion they have in common. The family hopes that every guest that visits this unique place will fall in love with the magic of Rincon de Luna in the same way they are.
We promise to make your trip to Argentina a safe, incredible and unforgettable experience.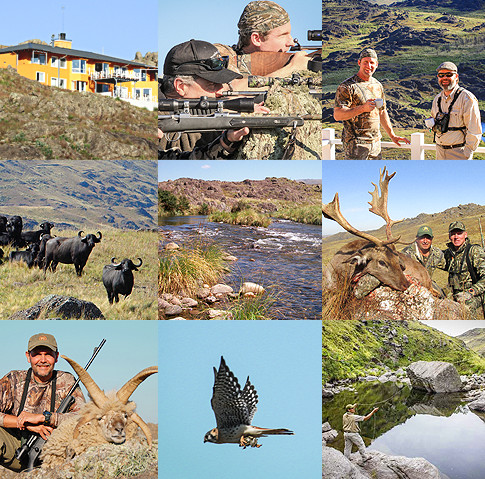 More
The ultimate outdoor experience
---
The helpful and friendly staff will provide a first class service in and outside the lodge. Our guides will ensure the ultimate outdoor experience while the lodge manager, chef, waiters and housekeeper will take care of the rest with a very personal touch that it will make you feel at home during your stay. Every one of the staff from housekeeper to our chef and guides take pride in what we do without forgetting to have fun along the way.
From the moment we pick you at the airport, we promise to make your trip to Argentina a safe, incredible and unforgettable experience.
Safari Club member
---
We are proud members of the Safari Club International and we strongly believe, and dedicate ourselves to protect the freedom to hunt, promoting wildlife conservation, outdoor education and humanitarian services. SCI members agree to abide by the organizations code of ethics which includes making a positive contribution to wildlife and ecosystems, complying with game laws and assisting game and fish officers.The organization has taken a stance against poaching.
#1 Big game lodge
---
We are the best big game hunting lodge in the province of Cordoba, Which is the #1 destination in the world, because of the high volume dove shooting and its virgin areas. We will provide you with the best fair chase hunting adventure through more than 20000 acre of pure and virgin nature.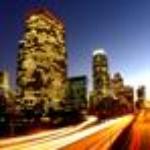 Mike F | Pittsburgh, Pennsylvania
Parque Rincón de Luna, A great mountain escape in Argentina!
I took my stepson on his first international stag hunt and we thoroughly enjoyed the Rincon de Luna experience. The hosts, guide and staff were a delight, complemented with warm Argentine..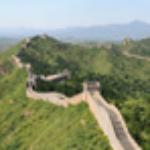 Chris C | Houston, Texas
Parque Rincon de Luna Hunting Lodge
Very beautiful, remote mountain location. Hosts and staff were most gracious. Principally due to weather issues my hunting success unfortunately suffered, principally a lack of game spotted..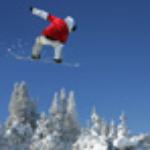 Don C | Algonquin, Illinois
Parque Rincón de Luna!
My wife and I stayed at the lodge in mid-May 2015. The people, lodge, hunting and food & wine were all outstanding. Jesus, Santiago, Louise, Flavia, Oswaldo and Rodrigo all worked very diligently..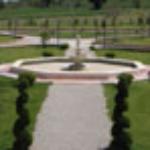 Carl C | Portland, Oregón
Special people, special place
My daughter and I hunted with Rodrigo, Santiago and Oswaldo. They were outstanding. We got a very nice trophy red stag "Ciero" and a nice fallow. We thoroughly enjoyed the trip, the staff..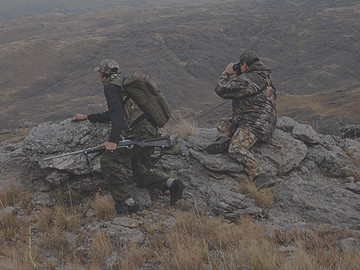 Hunting surrounded with huge mountains, deep ravines and hidden valleys makes for a fair chase hunt.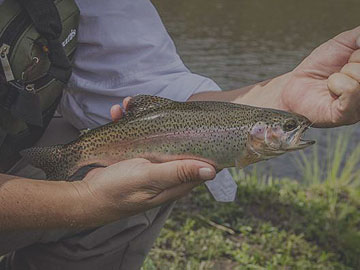 Countless jumps, pools and cold water of our rivers create a perfect environment for the rainbow and brook trout.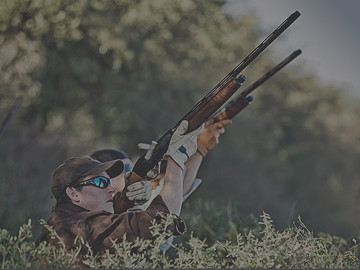 For a greater experience of Argentina, Rincon de Luna suggests and offers upgrades for your hunting experience.